"If you're unsure of what you truly want out of life, what makes you excited, then you will find these answers here. The Setting Intentions program will clarify and structure confusing thoughts. I have a clear direction now!"
Nathalie Johansson, 34, Business Consultant

Learn more about the course in this video

What You Get
11 powerful self-paced lessons, with structured exercises to bring you clarity


Content guidance and reflections for you to see what lies in your core



Supporting material and tools to make your intentions real





Each lesson takes about one hour. Here is the real deal: go deep into yourself. See not only what is in your mind, but also in your heart



- Get focus, get confidence. Listen to yourself better. No more confusion!


Join
hundreds
of people who have found
clarity
through this course
Here's what they are saying:
"The Setting Intentions program is for anyone who would like to collect their thoughts, develop as a person, learn to focus on what matters. A non-overwhelming program that focuses on what sparks excitement and motivation in you. Aline is guiding you with structure and love to a life more in alignment with yourself."
Cecilia Olsson, 32, Economist

This course is for you if:


You want to progress, move forward and have clarity of what this means to you


You are ready to focus, prioritize and simplify your efforts


You want to align your heart with your mind


You want a friendly framework and structure that allows you to keep organized and put your decisions into action

Example Curriculum
Available in days

days after you enroll

Intro
Available in days

days after you enroll

Part 1: Self Exploration
Available in days

days after you enroll

Part 2: Let's Get Organized
"The Setting Intention program helped me in an easy way to understand my own intentions more clearly and gave me a supportive framework for what I should focus on to make my intentions real."
Stefan Liström, 40, Project Manager

"Full of inspiration and challenges, this course invites you out of your comfort zone. It has guided me to have deep important insights. Totally recommend!"
Daniela Caldellas, 37, Music Producer

It's time for clarity.
Get powerful insights into why you don't know what you want.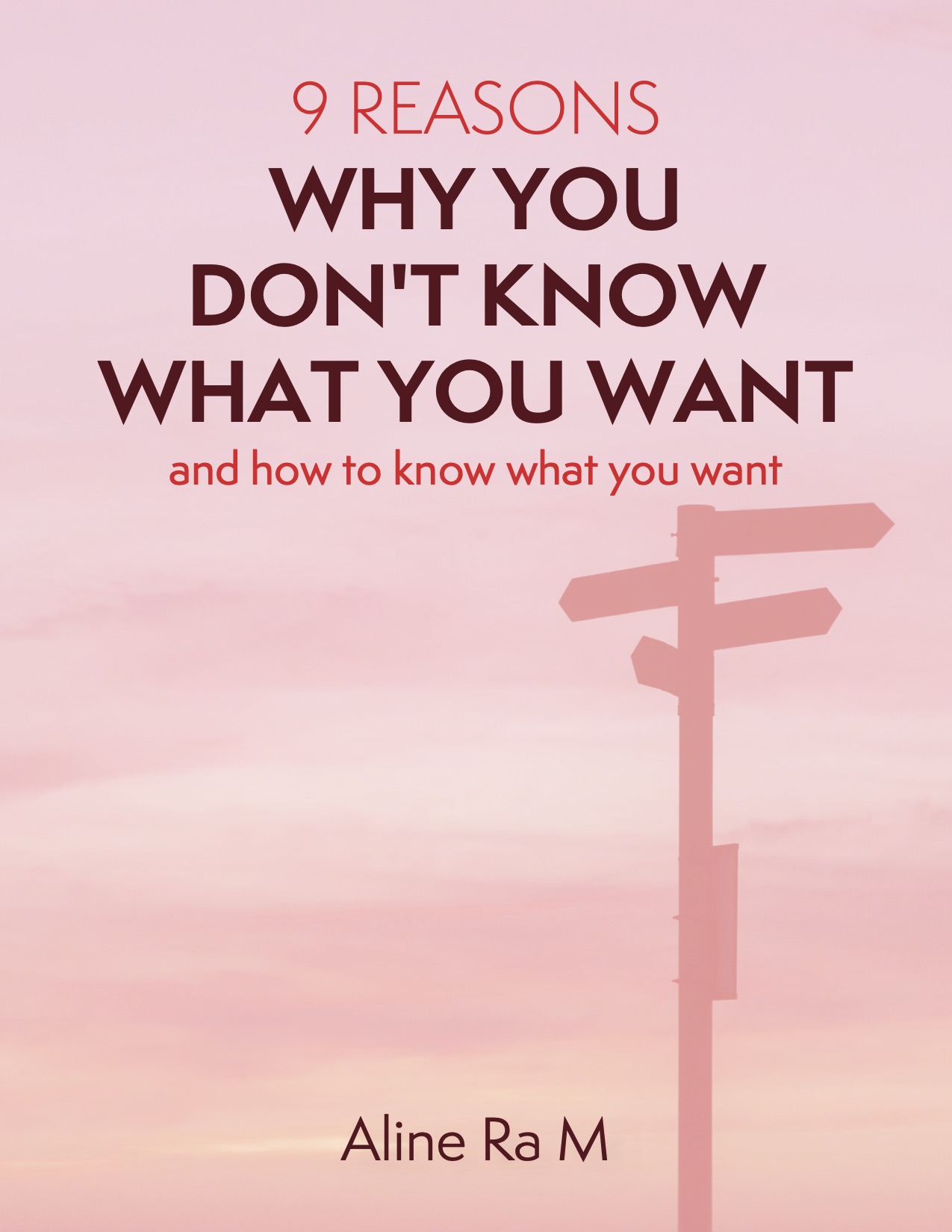 "Clarity precedes success." Robin Sharma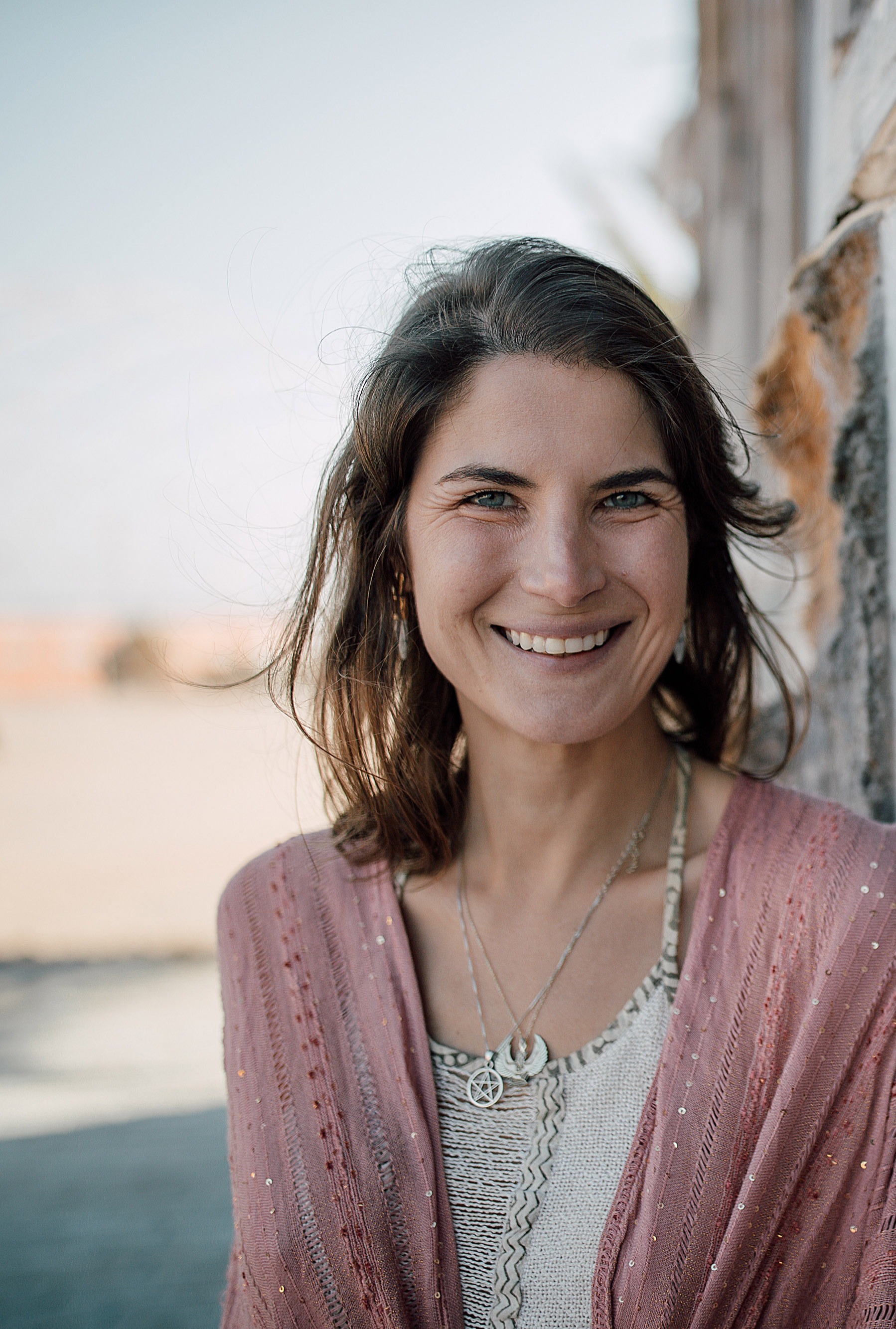 Hi! I am Aline Ra M, the creator behind this course.

I am a spiritual guide, writer, and healer who also went to business school. I have a gift for going deep into existential questions, and yet remain practical: life is to be lived, here now.
The point of my work is to provide solid foundations for spiritual growth and soul fulfillment.
Clarity is one of the main pillars of my work. It is about knowing ourselves, listening to the inner whispers and standing for them.
What you want is connected to who you are, and knowing it is essential for you to live the full potential of your life. The life of your dreams. So I ask you...
What do YOU want?